News
10/31/2018 14:39:15
Affiliate program Printio.ru.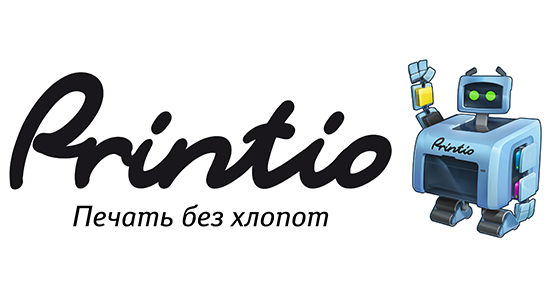 We believe in a future where everyone can get what they want just by making a couple of clicks. Just take and adjust all the things around you. Ask them the right size, shape, color, pattern & ndash; whatever you want.
In this perfect world, everyone will be unique and this is what we want. With the help of new technologies, we will create simple tools that will help everyone to make their dreams come true, no matter how crazy they may seem.
Join us now and create a special, unexpected, unique world.
We are developing Printio as a platform for specialized design and printing solutions. With us, you can implement any idea QUICKLY and RIGHT NOW, no matter how global the challenges you face: decorate a cup of coffee as a gift for a loved one, create a business card for yourself or print a banner on the banner fabric for the office. Our editor allows you to independently generate the design of different items, order and receive them in the right quantity.
If your creative vision is likely to be useful to other users of the service, you can share your talent by selling design options in an online storefront.
Benefits for the webmaster
A constantly growing range of products;
Express order processing;
Promotions and sales;
Cookies are stored for 30 days;
Regular testing and improvement of the site's functionality;
Stable remuneration payments.
Allowed Traffic Types
Cashback
Contextual Advertising
Doorway traffic
Motivated
Traffic from social networks
Banner Advertising
Teaser ads
Content Platforms
E-mail newsletters (only by agreement)
YouTube feeds
Coupon
Loyalty Programs