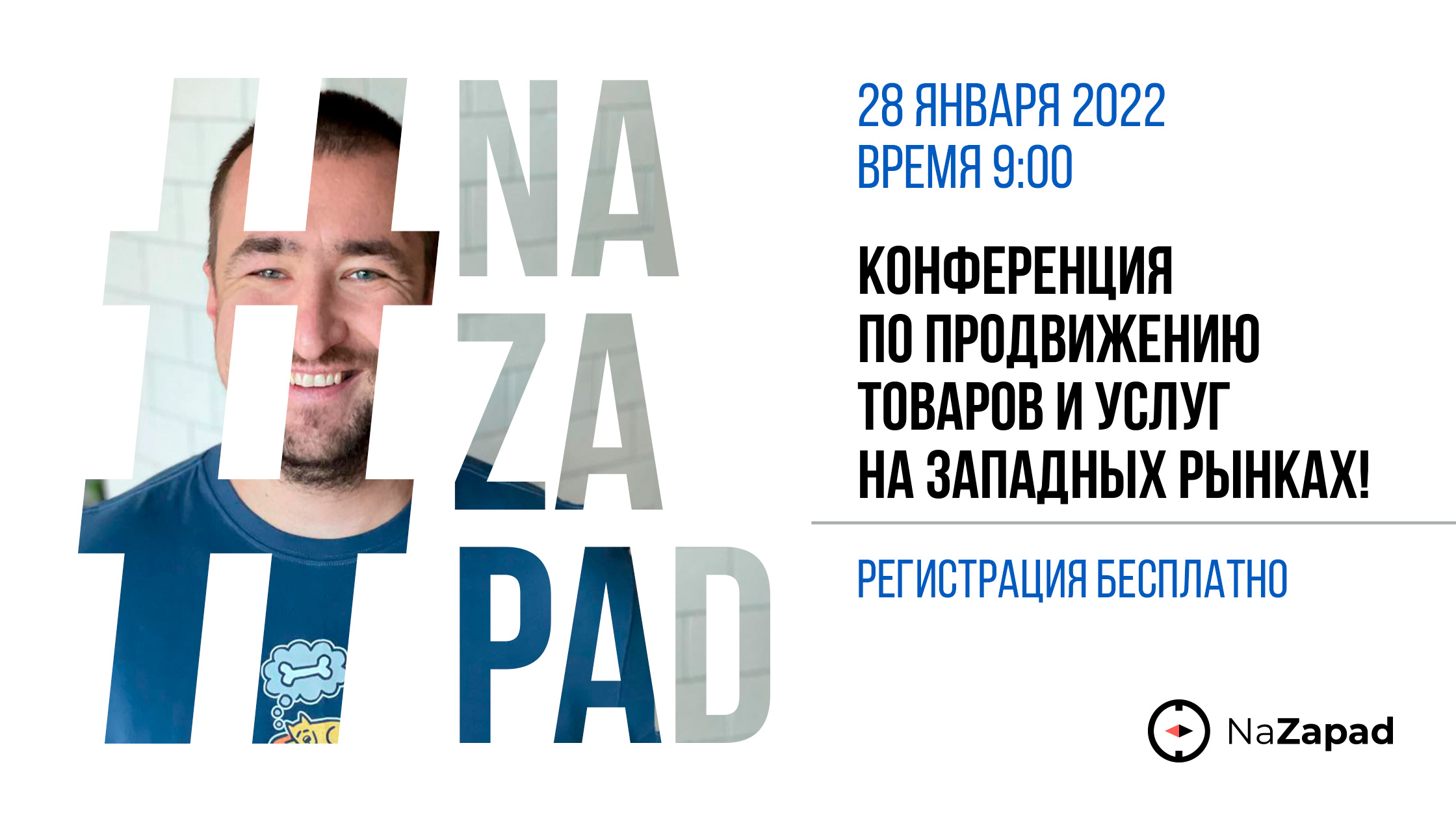 NaZapad 2022
Free Online SEO-Promotion Conference.
SeoProfy has opened registration for its main event: the NaZapad online conference, which will be held for the 19th time since it started in 2015.
NaZapad is a point of attraction for the Russian-speaking community of SEO specialists, marketers and business owners from all over the world. Its unique format, a free 15-hour intensive with top industry professionals, attracts thousands of viewers. A conference of this magnitude provides an opportunity to test the relevance of your skills in the SEO services market, learn about new trends and tools, increase performance and income.
Speakers share their experience in promoting sites in highly competitive niches in the EU, North America and exotic geos. NaZapad is purely practical and encourages viewers to ask questions to the speakers in the chat. The most active participants have the opportunity to win price prizes from conference partners.
This time NaZapad will focus on growth hacking, affiliate marketing, SEO and link building.
Keynote speakers will present the following topics:
Viktor Karpenko "Creating Traffic Generators: How to make a lot of traffic generators within one project and grow";
Dmitry Bondar "SEO Vision: What will SEO look like in 2027";
Mikhail Shakin "New SEO and link building features for 2022";
Nikita Lee and Valentin Darechkin "From $0 to $1,500,000 per year in the casino niche with the help of SEO";
Steve Toth "How to turn 1 key into 121 and get 400 thousand traffic";
Sergey Syunyakov "Affiliate SEO with $82+ million in sales over 4 years. We are building a sustainable earning pipeline on Amazon Affiliate and other product affiliates in the US and Europe";
Alexander Kapo "How to think about your business: from finding points of growth to results."
The conference starts on January 28 at 09:00.
To register, you must fill out the form on the site https://nazapad.com/.
The number of places is not limited.
The recording of the conference will be available on the SeoProfy YouTube channel. Previous editions are also freely available there.